We specialize in industrial and marine starter and alternator. Our Company have been in this business since 1963.
We carry a wide range of stock for starter, alternator and their component spare parts.
A team of experience staff allow us to provide professional service for sales, repair and maintenance service.

We welcome all sale enquiry.
Our Brands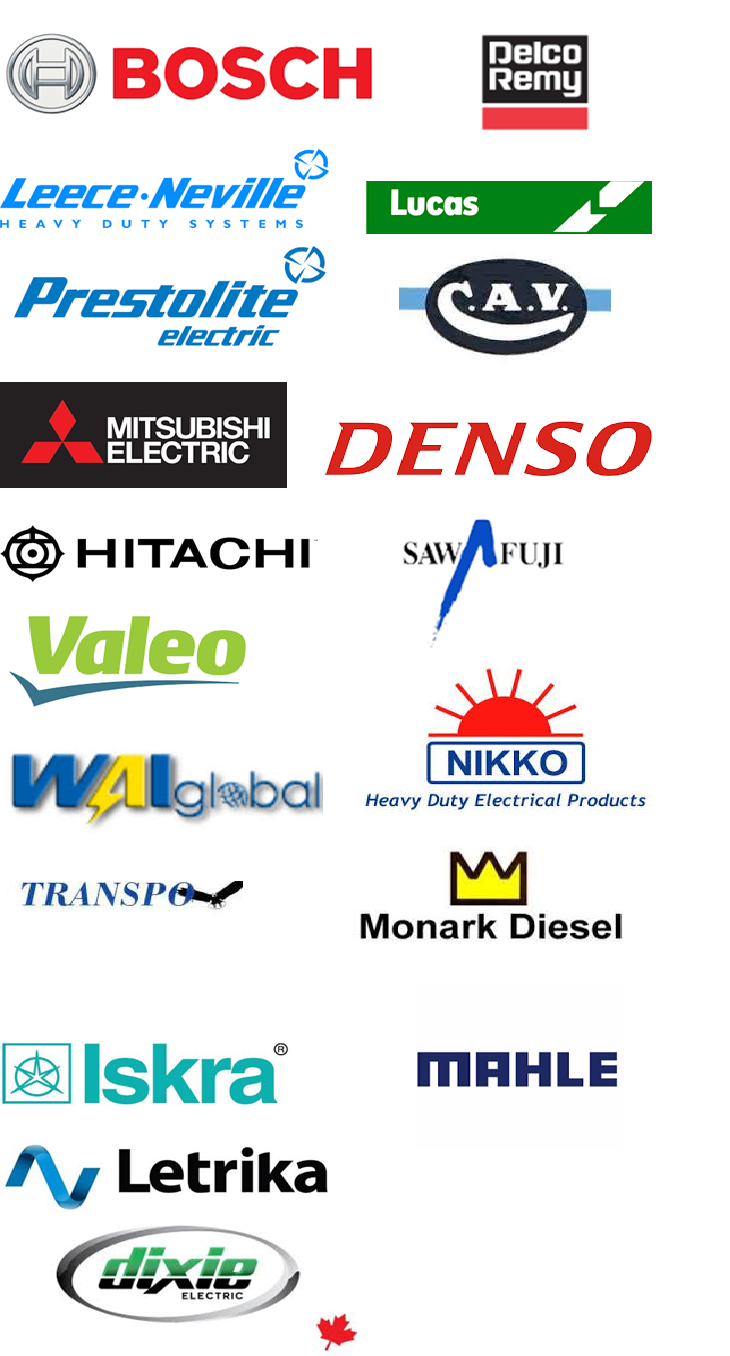 Bizsafe level 3
Yong fa Specialist Electrical Pte Ltd has successfully renewed Bizsafe level 3 till June 2021.